Live a life without regrets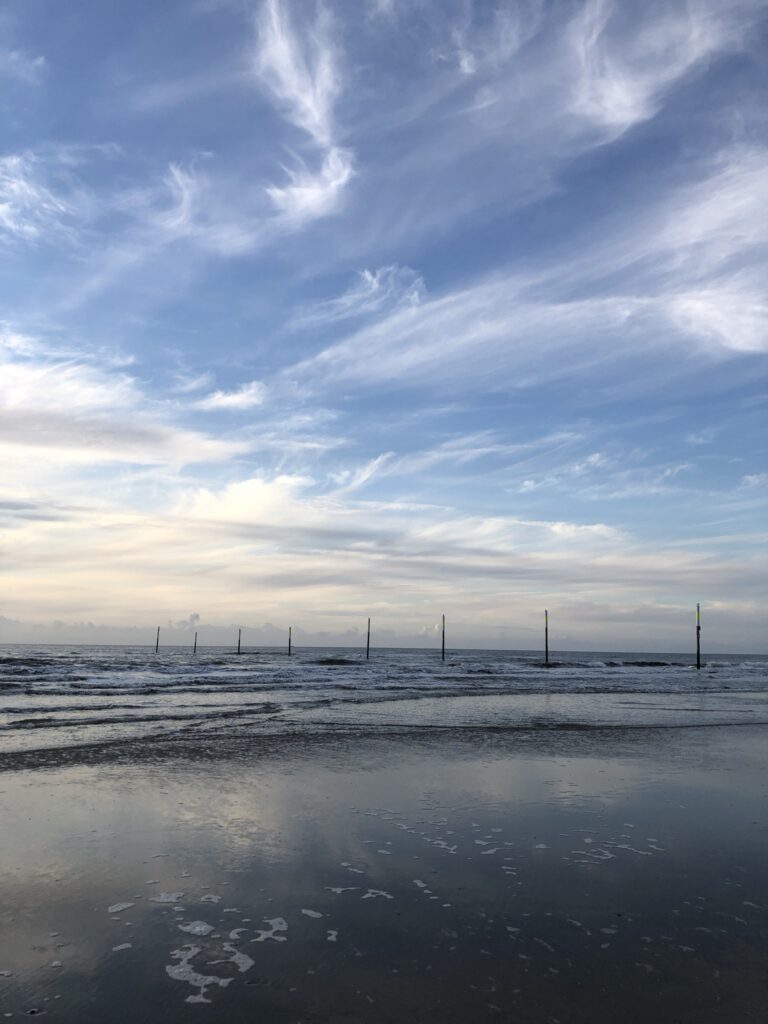 When I sat in the chair not knowing if life has a tomorrow for me, I watched the waves and cried tears of regret.
With every tear that was running down my face a dream, a missed opportunity, all the things I hadn't done flowed down my cheeks.
I felt responsible for things I wasn't responsible for.
I was only responsible for my own life.
I wasn't responsible for the happiness of my mother who had depression her whole life.
I wasn't responsible for the things that happened to me in my childhood, but I'm now responsible for my healing and living a life that is joyful and meaningful.

I believe that we only can bring goodness into this world, when we are aligned with our heart and our true self.
My journey of healing was to learn to value my dreams and joy, to acknowledge that my dreams and passions are there for a reason, that they are guiding me to a better life not only for myself but also for giving back something, for being of help and support for others.

I hope I can give you this support you might need on your journey.
I hope that it is a lighthouse that helps you guide you through the dark nights.
I hope it is an inspiration for you to go on the adventure to find your own way, the connection to your heart and that you go for your dreams.

Because I want to urge you to live the life of your dreams, that you can say at the end: 
"No, I regret nothing. I know life with its storms and waves, with the sunrise and sunsets over the ocean. With the currents that got me off track but also with the wonderful places I could explore instead. I lived a life with connection to my heart and soul, to people and nature, to the experience that we are all one. I lived a life like an ocean."