Fears have stolen my voice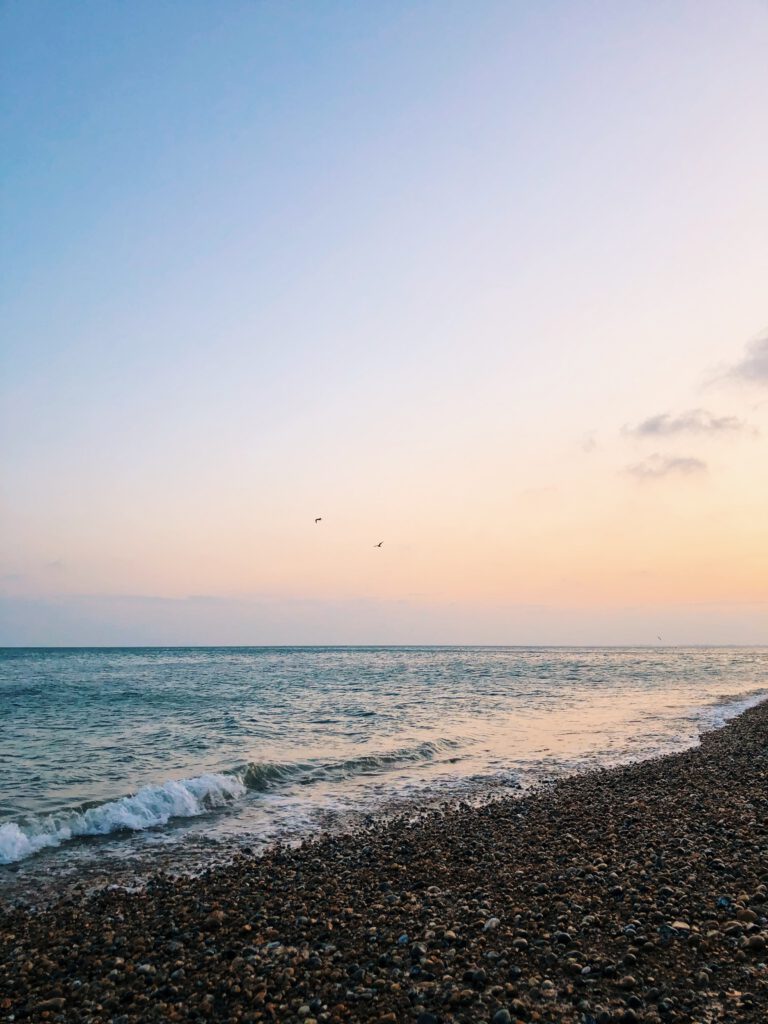 I'm starring at the blank page, frozen and can't write a single word. Since the war began in the Ukraine all my words seem to be locked, imprisoned, in a state of fear.

Fears have invaded my mind and heart and opened the chest of memories I thought I had buried a long time ago. I thought I had replaced these memories with a whole treasure trove full of hope, joy, connection, compassion, strength and freedom but now it seems to be hidden, protected with a powerful lock where the key is missing.

Instead the ghosts of fears are all over the place. The fear of death, of losing loved ones and home, the feeling of not being safe, of being hunted and having to hide, of not knowing where to go. I thought I had overcome these fears, that they were gone once and for all, but I was wrong.

These ghosts came back with the start of the war and they have stolen the key to my treasure trove: the voice of love, the voice of the heart.
These ghosts came out the dark to make me feel this pain of loss, illness, grief and hopelessness again. They try to disconnect me from my heart and drag me back to my past.

But the love of the heart fights with all the courage and strength that it gained through all these struggles in life. Every scar is the light that pushes the ghosts back, every connection I made let these fears shrink until they are gone.

The heart will fight until it gets back the key to the treasure trove of hope, joy and freedom, until the voice of love writes words of hope and encouragement on the page again, until love wins over fear.

Love will win because it always does.

🕊🙏🏻🌊💙💫