Your heart's waves are your 'Carpe diem'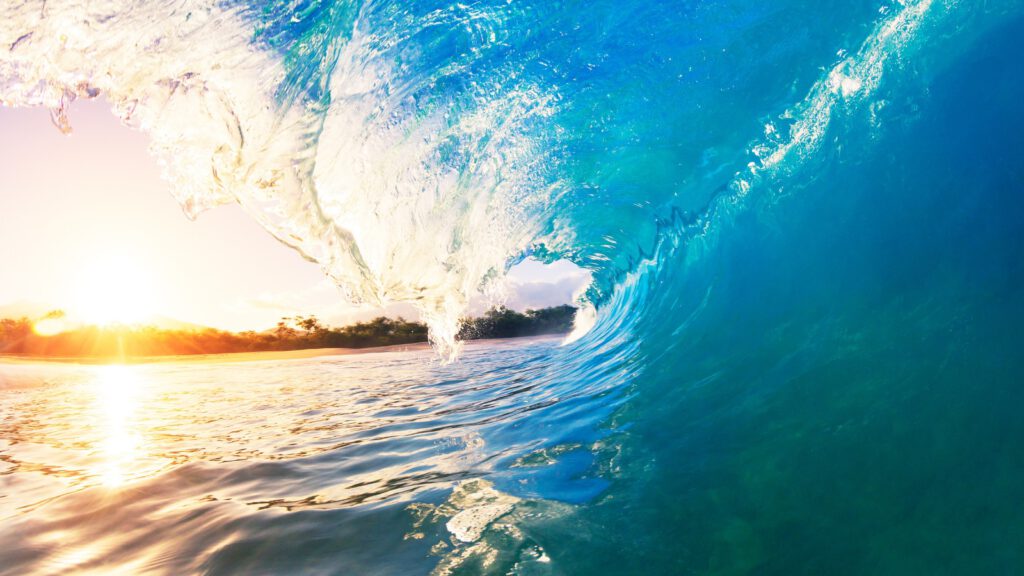 Your heart's waves are your 'Carpe diem'
🌊💙🌊
Creativity is an expression of your heart's truth.
Creativity is in every action you take, how you create your life.
Creativity is connecting to your heart, is listening to your heart's voice.
What makes you connect to your heart's truth?
First there is an acknowledgement that you are a creative being, that you express your creativity in how you live your life.
Is this life in alignment with your heart's truth?
How does your life, your relationships, your work, your place where you live, make you feel?
The awareness and acceptance of the power of your creativity gives you the opportunity to make choices, a choice to live your heart's truth.
The awareness leads to connection, allowing yourself to step into your heart's creativity.
Stepping into your creativity is overcoming fears, is living with and through the courage of your heart.
Your heart is like an ocean, it creates powerful waves.
Have you ever listened to the sound of your heart's waves?
Have you ever tried to step into the water, to leave the shore and to paddle out to those waves because they make your heart sing, because they put you in a state of playfulness and joy?
Have you ever been in a state of flow, where you can forget space and time?
Your heart's waves are your connection to your creativity, to your truth.
They are the answer to all your questions.
Your heart's waves are your 'Carpe diem', your precious life.
Listen to them, explore them, surf them and create a life you love.
You have all the creativity that is needed in you.
Have the courage to dive into your waves, your creativity.
Connect to the power of your waves.
Carpe fluctus🌊🌊💙